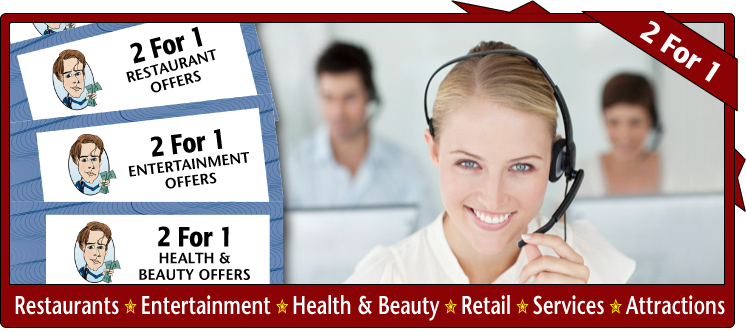 Contact Us
Mailing Address:
Johnny's Coupons
P.O. Box 763, Station Main
Moncton, New Brunswick
Canada
E1C 8M9
Toll Free: 1-877-243-8241
Email: info@johnnyscoupons.com
Regular Business Hours:
Monday to Friday:
9am to 9pm AST
Saturday:
10am to 6:30pm AST
Sunday:
Sorry, We're closed. (We're Keeping it Holy.)
Statutory Holidays:
Sorry, We're Closed. (Our Staff Needs a Rest Too.)
SEND US AN EMAIL
(*) = Required Field.