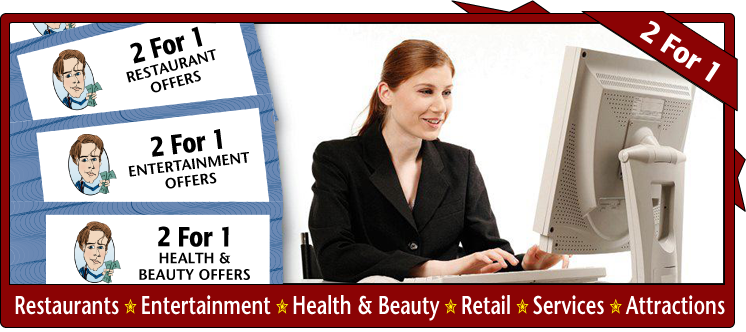 Create An Account
Important Notice:
Please create your account on one of the devices you intend to use to View and Redeem your coupons.

You may access your account on a Maximum of 2 Devices.
NOTE: If you already have an account with us for Johnny's Coupons Digital Coupon Book website, please login on the login page.